No Not His Physic Ability From "Cartman's Incredible Gift" (
http://ipodpspmovietv.weebly.com/cartmans-incredible-gift.html
)
I'm Saying He Could Have a Gift For mathematics.
I Seem To Be To Only One Who Notices This, But Cartman Is Really Good At Maths
Don't Believe Me Check Out These Episodes
Simpsons Already Did It
(
http://ipodpspmovietv.weebly.com/south-park-simpsons-already-did-it.html
)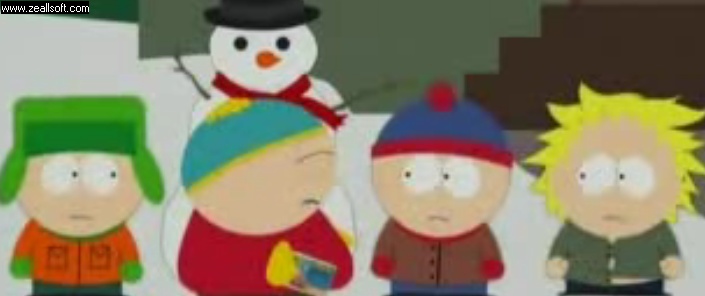 In The Beginning of This Episode Cartman Wants All 4 of Them To Chip In So They Can Get Sea People. Cartmans Says They Only Need To Give $4 per person for the $16 Sea People. But Kyle Is'int Interested. This Is What I'm Talking About Right Here - Cartman Closes His Eyes For 5 Seconds and works out that it will be $5.35 per person. AMAZING
Mystery of the Urinal Deuce
(
http://ipodpspmovietv.weebly.com/mystery-of-the-urinal-deuce.html
)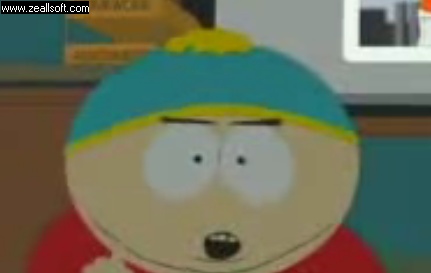 Cartman Works Out That Kyle Was Responsible For 9/11 with His Amazing Gift. It's Hard To Explain What He Does So Heres Exactly what He Says:
Twelve contains the numbers one and two, just like the toilet yesterday where somebody went number two instead of number one! Add one and two with 911 and you get 914! Drop the 4 and it's 91! Exactly the score Kyle got on his spelling test twelve days after 9/11!
INCREDIBLE
Make Love, Not Warcraft
(
http://ipodpspmovietv.weebly.com/make-love-not-warcraft.html
)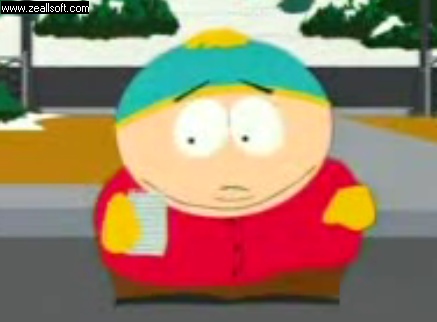 This is By Far the Most Impressive Moment of Cartman's Amazing Incredible Gift. He Works Out That To Get Up 50 Levels In World of Warcraft you have to kill 65,340,285 Boars and it takes 7 Weeks 5 Days 13 Hours and 20 Minutes With 3 Hours A Night of Sleep. HOW DID HE DO THAT!